Travelling to, studying in, or working within the United Kingdom has always been a goal for many individuals worldwide. However, as with any international endeavour, navigating the administrative procedures, notably visa applications, is a pivotal step in the journey. One primary concern for potential applicants is the UK visa fees. These fees have seen periodic revisions and, with the recent changes in 2023, it becomes even more crucial for applicants to be informed and prepared.

The fees for the majority of UK visa applications will witness a surge on 4 October 2023. This revision will affect applications for entry permission made from abroad and to extend stay from within the UK. Applications related to permanent residency and citizenship will also experience a change.

The fee you will need to pay can differ depending on factors such as the kind of visa application you're making, whether the application is from inside or outside the UK, and whether you decide to use any of the Home Office's priority services.

Every applicant must ensure they fully pay the required charge, adhering strictly to the application steps. The exact fee will be based on the amount payable on the date of your application.
Visas and applications made outside the UK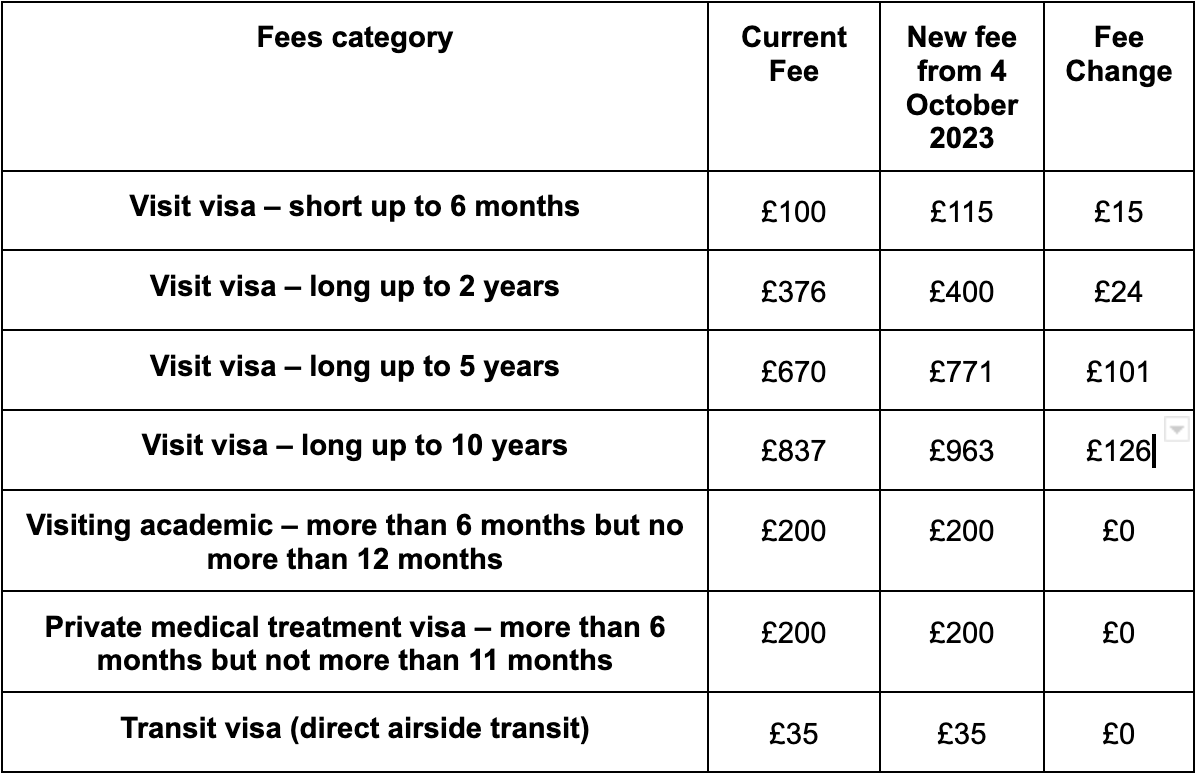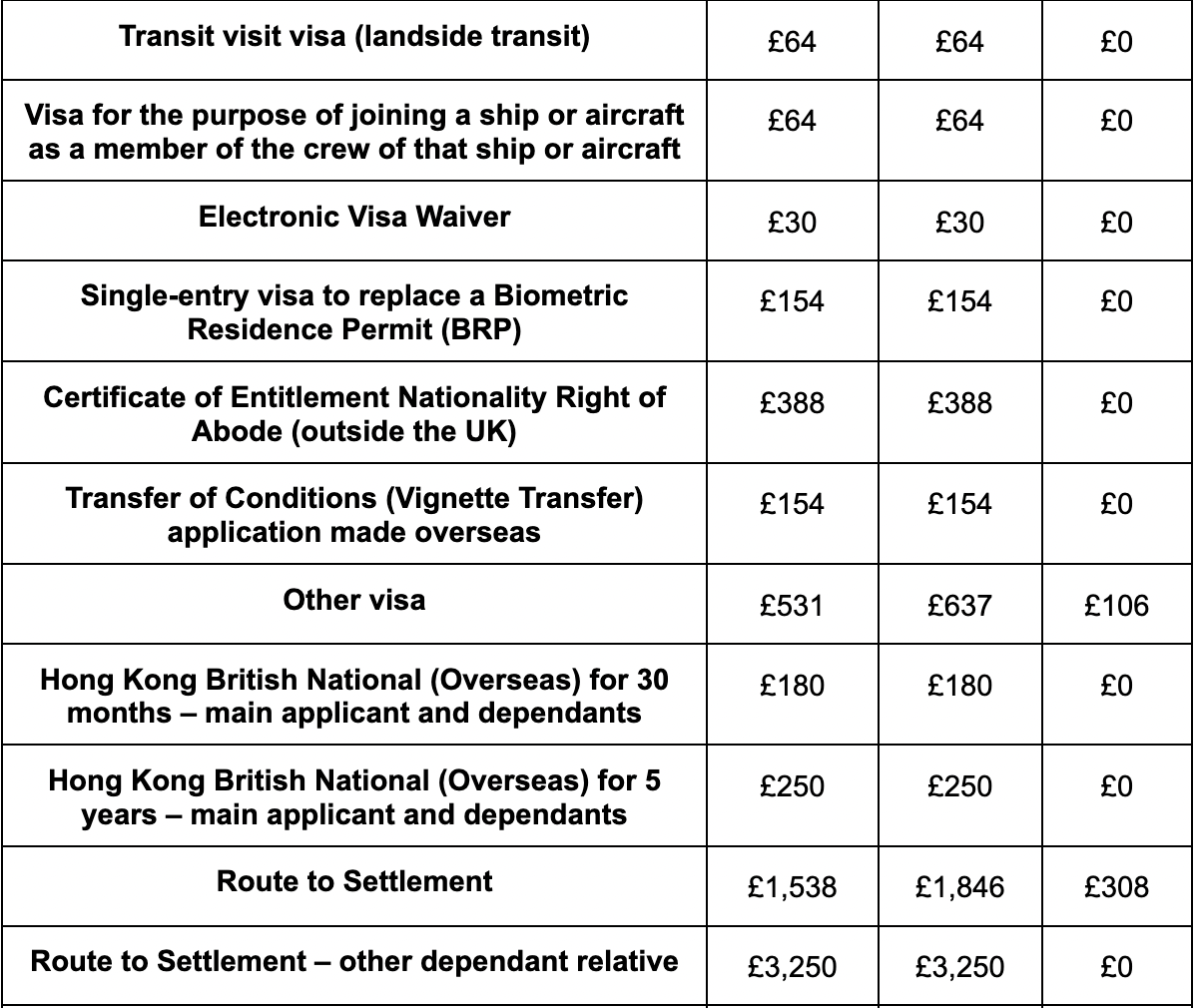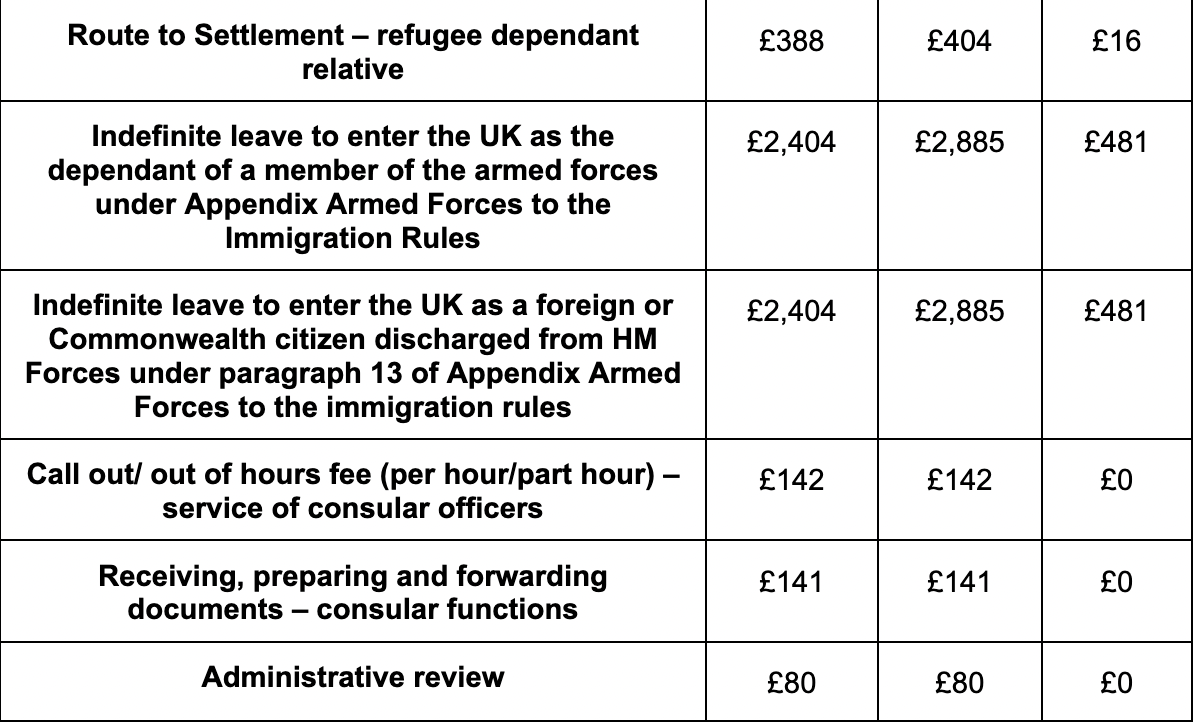 Work – applications made outside the UK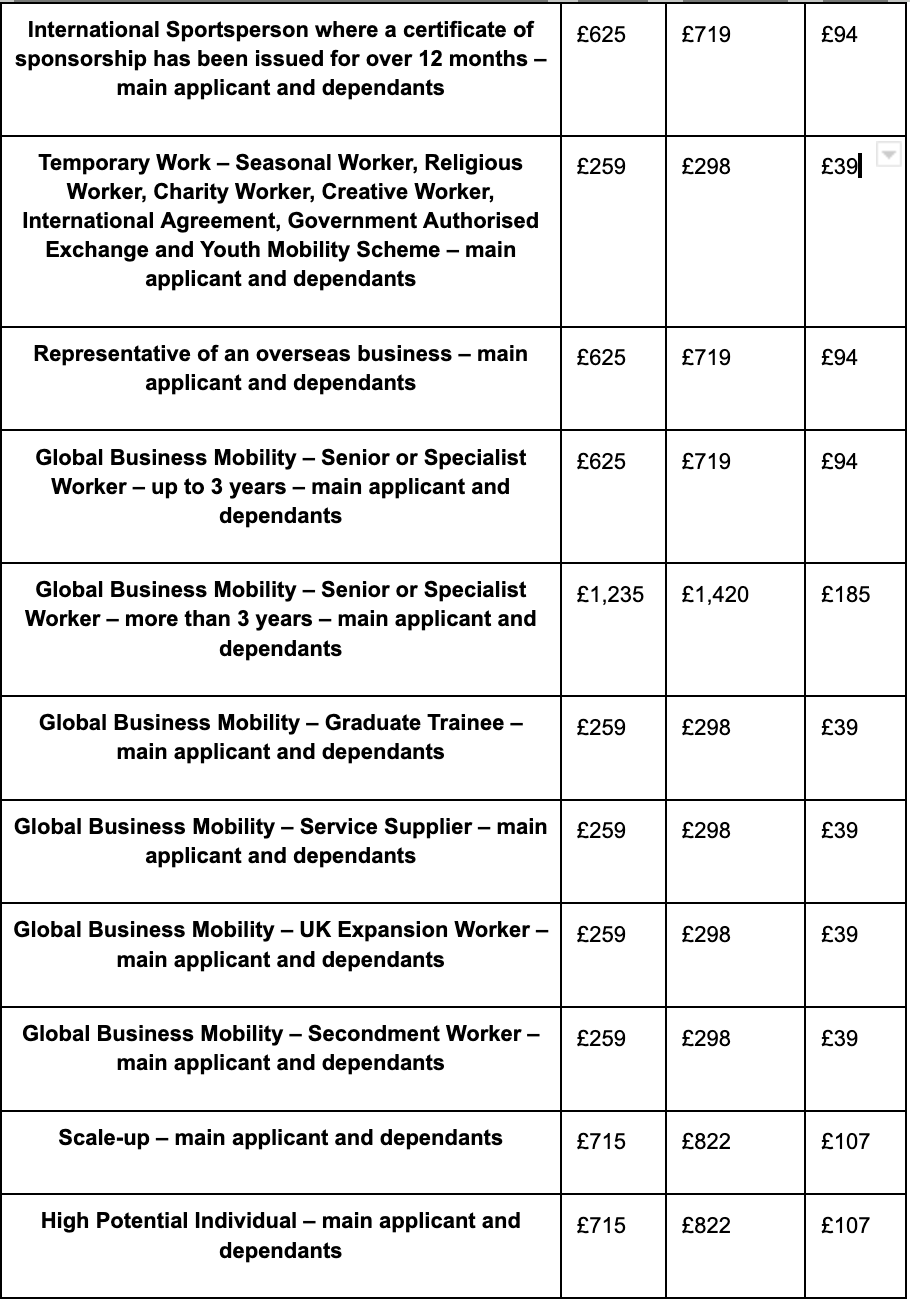 Work – applications made in the UK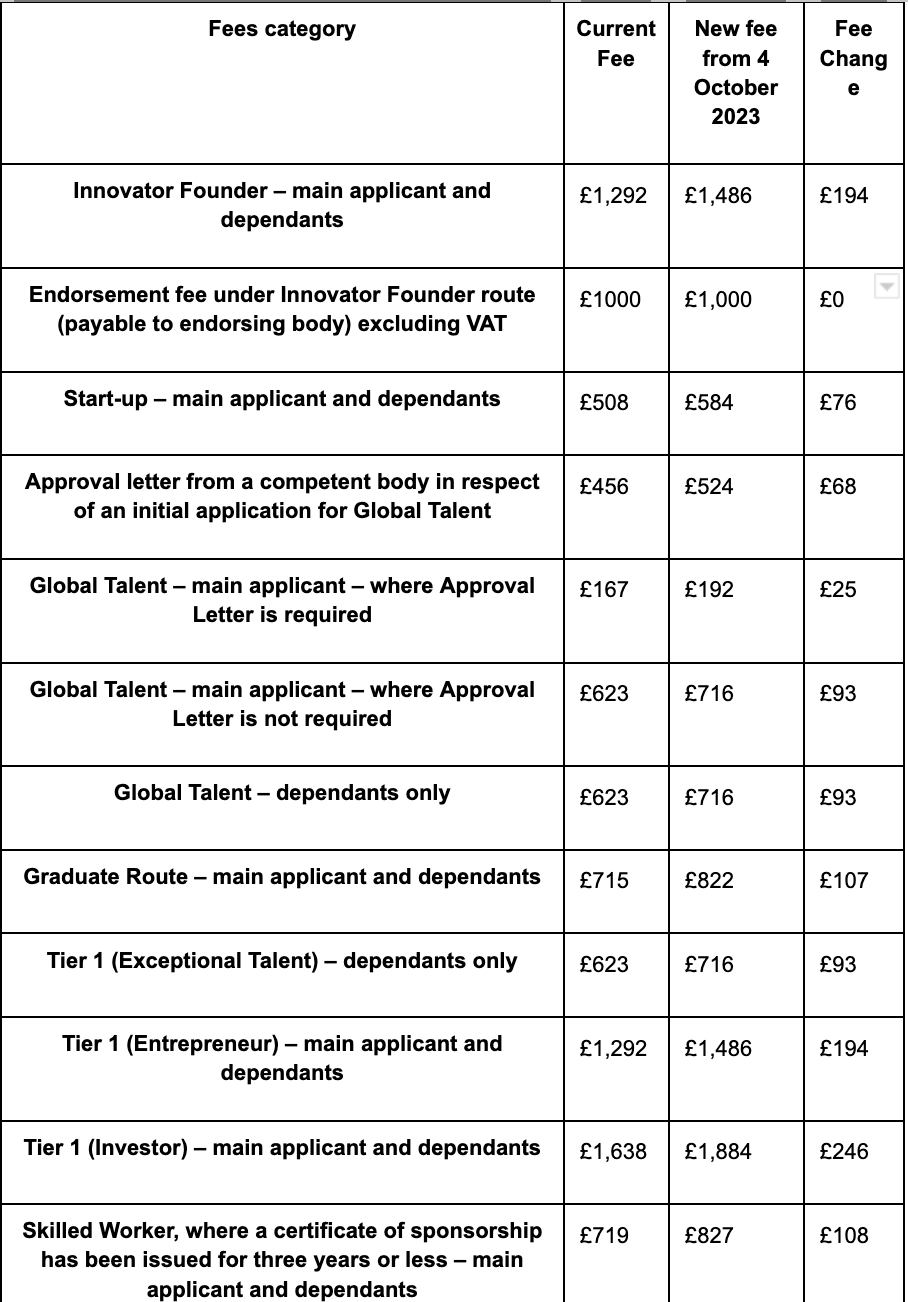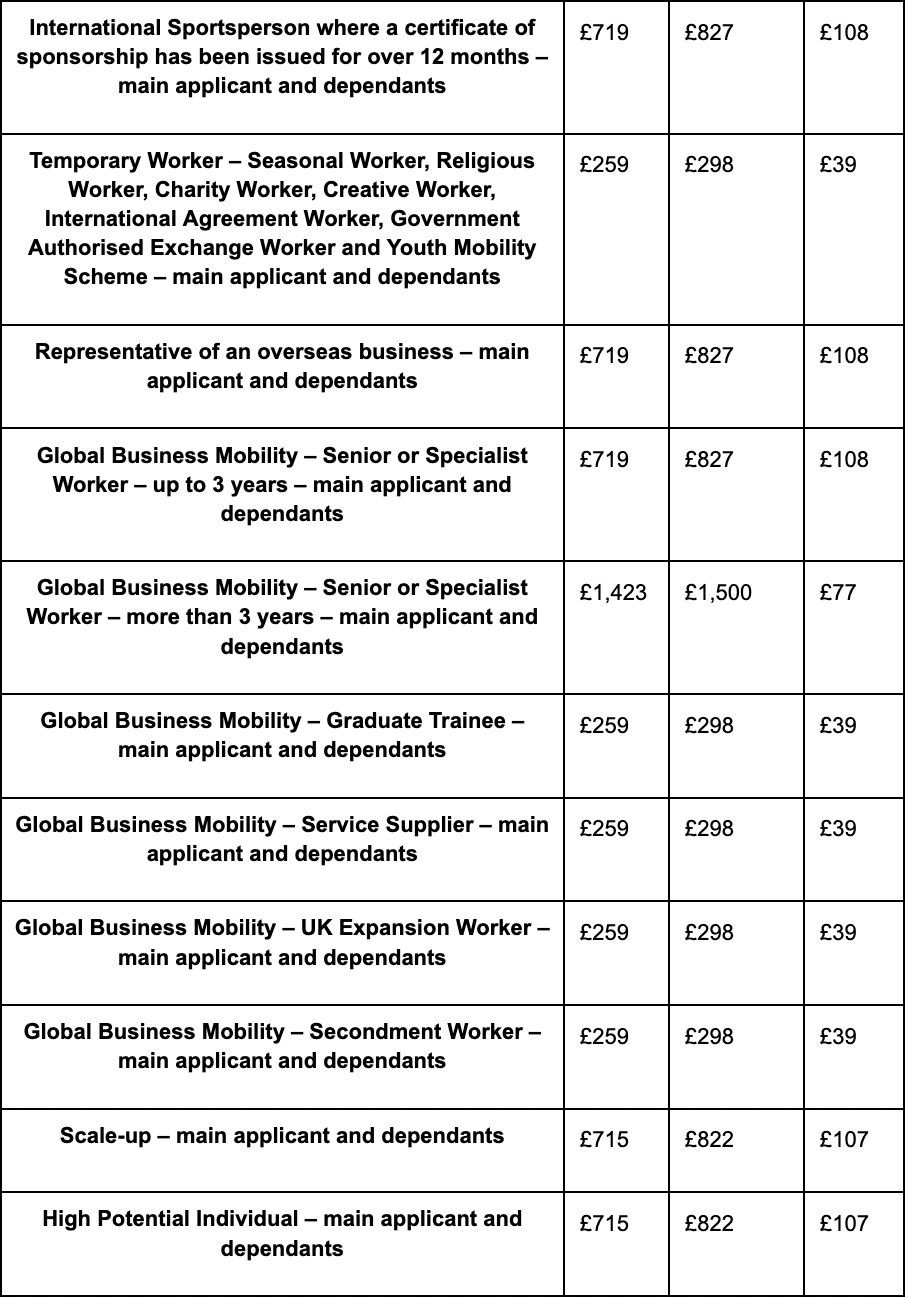 Study – applications made outside the UK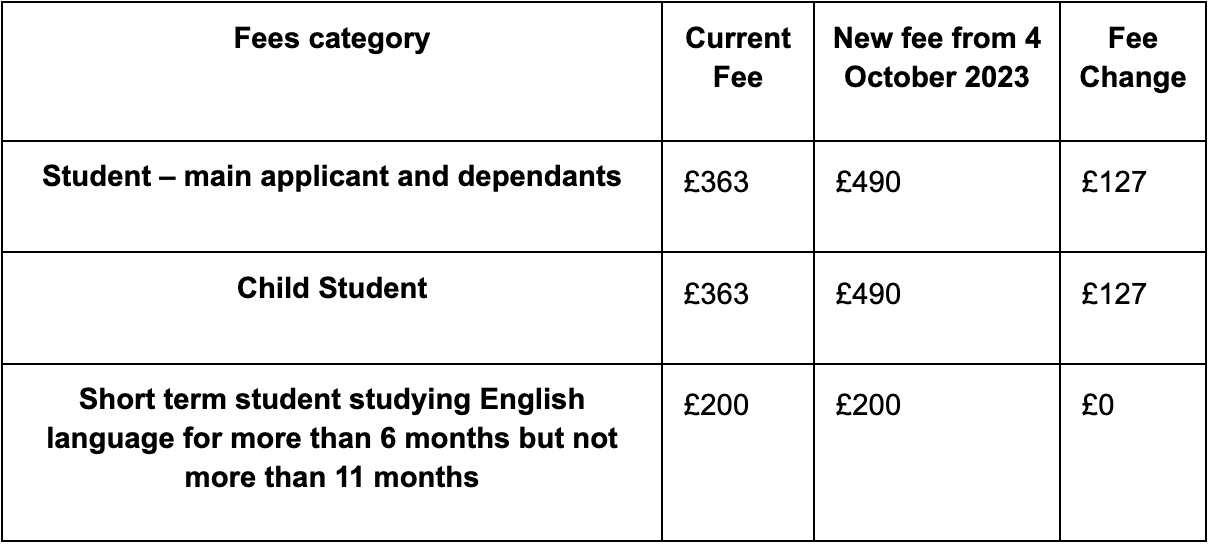 Study – applications made in the UK
Other applications made in the UK
Nationality
Sponsorship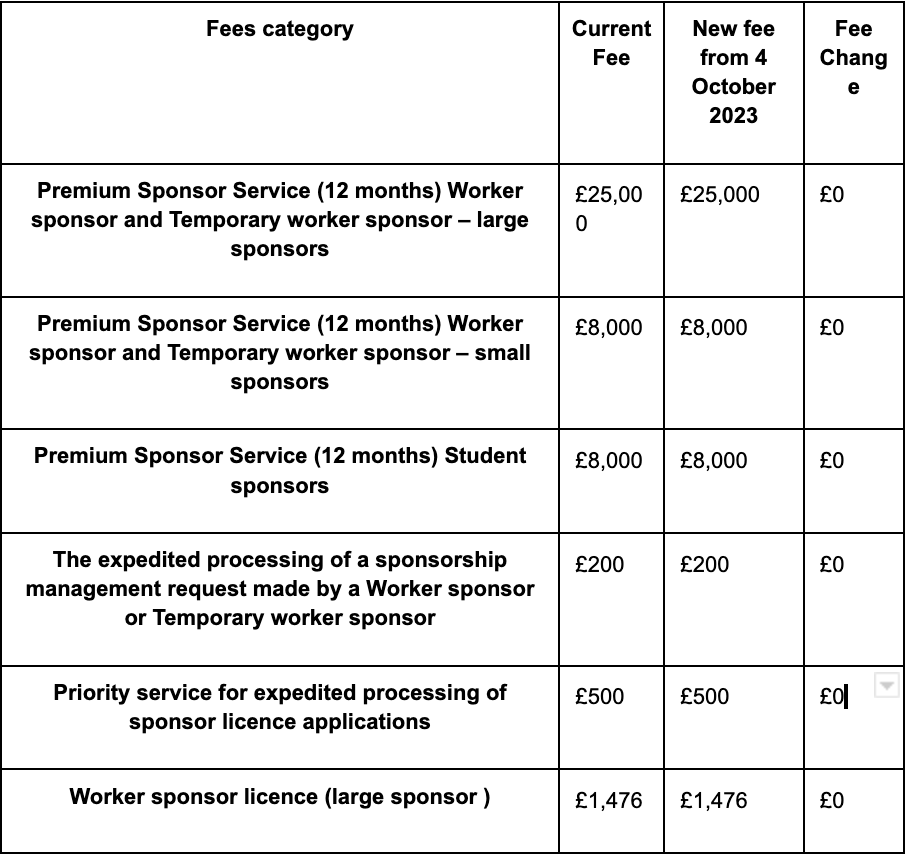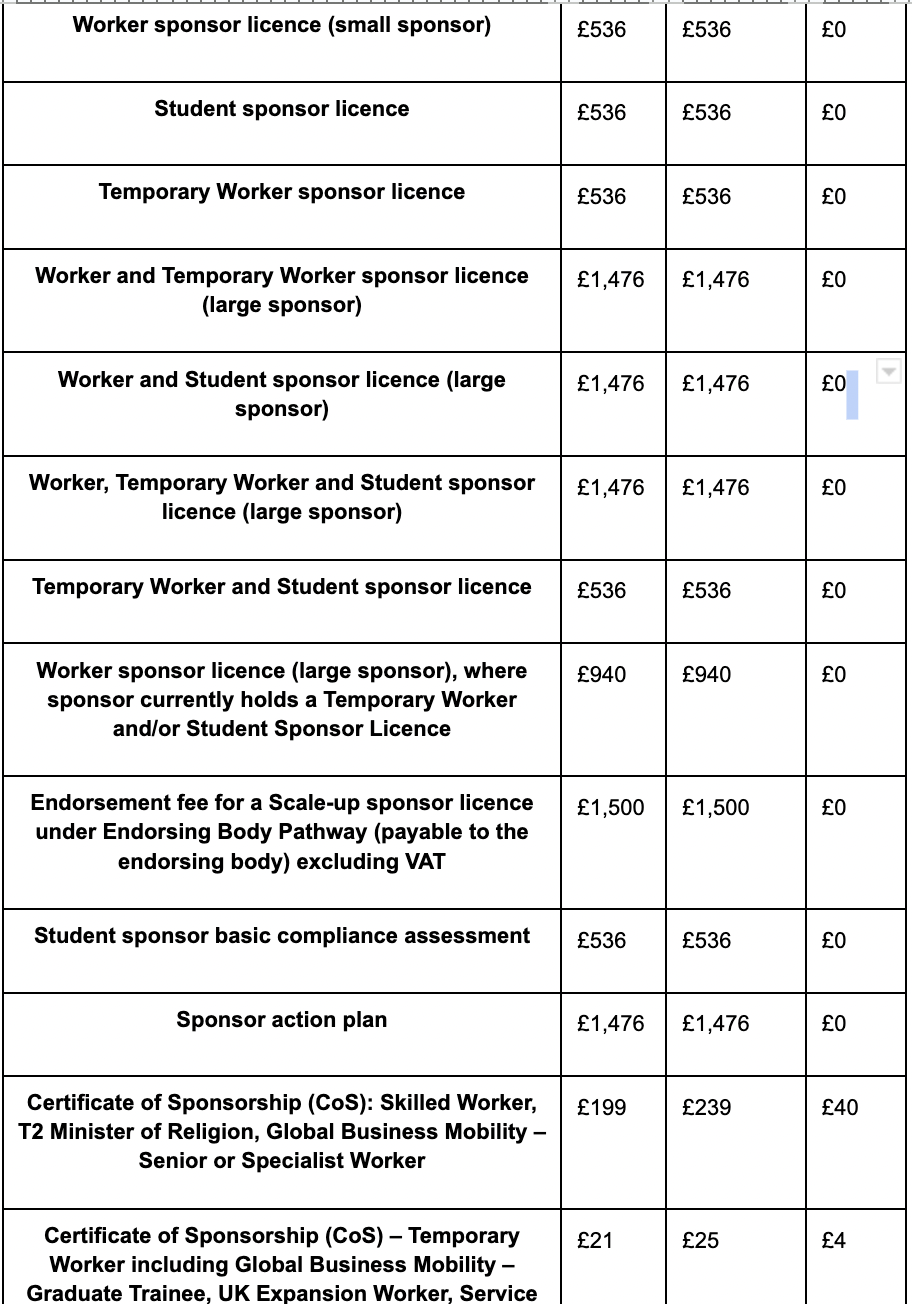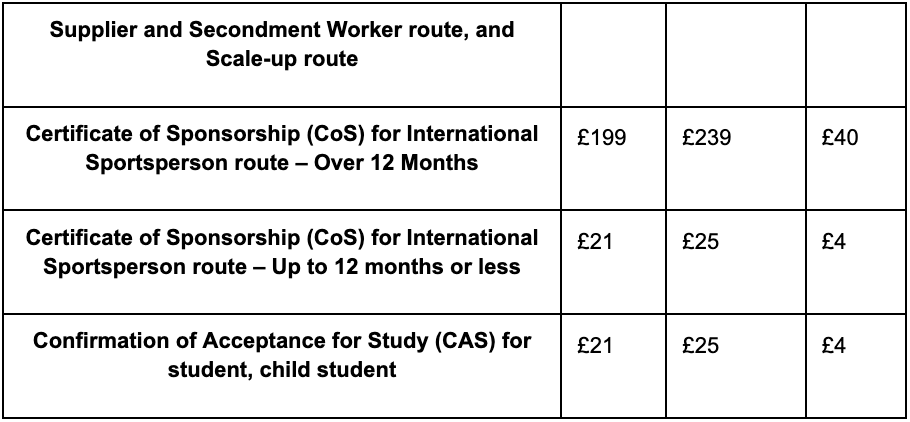 For professional advice on any UK visa or migration issue, or to discuss an immigration appeal, please contact our experienced immigration team.